Super Clean Bins specialises in cleaning bins at healthcare facilities, servicing a number of hospitals and aged care providers in the Perth metropolitan area.
Each of the bins we clean is sanitised with hospital grade solutions to provide a hygienic, safe and fresh environment.
This reduces the risk of infection and infestation from any unwanted insects.
WHAT TO EXPECT
FROM A SUPER CLEAN BINS SERVICE
Friendly and responsive customer service
Excellent Results – we don't cut corners and work hard to make your bins look their best and smell beautiful
Competitive and accurate pricing with no hidden charges
Complete Professionalism – we respect your time and your property
Trained and Knowledgeable technicians, premium equipment, and products to achieve the best results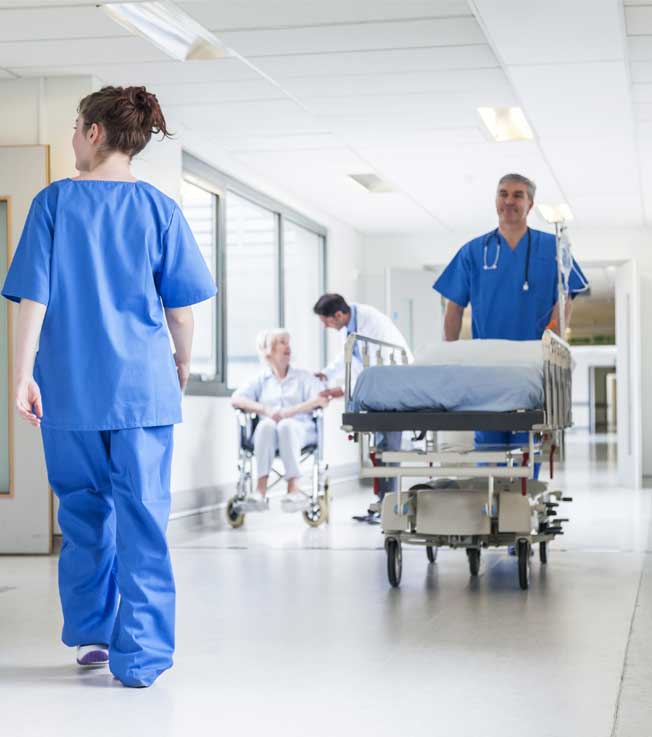 WHY CHOOSE SUPER CLEAN BINS?
Responsive Customer Service
Competitive Pricing
Experienced Technicians

Service Excellence

5 Star
Reviews

Beautiful
Bins
5 stars ? My staff had tried everything to get rid of awful smells and leftover gunk from kitchen use…nothing worked. These guys are amazing to deal with, easy payment options, prompt service and leave your bins smelling and looking fantastic! Highly highly recommend! Good job guys…thank you!
- Kirsten
Amazing job!! Summer heat meant we could hardly stand going near the bins never mind contemplate cleaning them. They are now clean and sparkly!!!!
- Lisa
Excellent job with the bins you have cleaned! You are a legend mate, excellent service. Very happy to say Super Clean Bins do an excellent job every time and completely reliable, Five Star!
- Alex
Thank you for a wonderful job well done ? We will definitely be keeping you coming back to keep our bins sparkly clean. They had a horrid smell that we have not been able to get ride of, but after the service that was done today, they no longer have that disgusting smell. Thank you again ?
- Kayla